Starbucks: 1/2 priced Frappuccinos – May 4-13, 3-5pm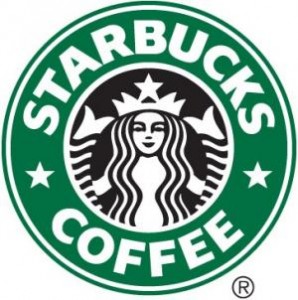 Did you hear?!

Starting TODAY, Starbucks is bringing back their hugely popular Frappuccino® Happy Hour!
From May 4-13, stop by any Starbucks location from 3-5 p.m. to get a Frappuccino® blended beverage for half price!
YUM!
Please share with your friends through the buttons below! Thanks!