April Printable Coupons to be gone soon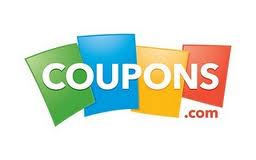 Just a reminder – Don't forget to go print your coupons soon before they disappear Monday night.
On Tuesday, May 1st – look for some new ones!
Coupons ending this month (April 30th – midnight!):
Please share with your friends through the buttons below! Thanks!