Printable Coupons for Blu-Ray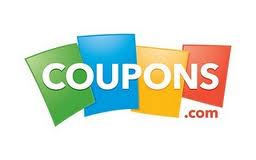 Blu-Ray movie coupons
I don't own a blu-ray (can you believe it?!).  But thought I'd share these with those of you who do!  Go print them while you can!
$4.00 off Date Night on Blu-ray™
I LOVE this movie!  (probably because I can identify with it! Plus – here's a picture my hubby did for our 18th anniversary almost 2 years ago.  Yes – those are our faces!):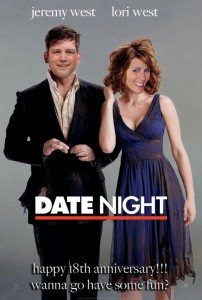 Anyways . . . back to your coupons!!
$3.00 off Ever After on Blu-ray™
$4.00 off Knight and Day on Blu-ray™
$4.00 off Just Wright on Blu-ray™
$3.00 off Legally Blonde on Blu-ray™
$3.00 off Romeo and Juliet on Blu-ray™
$3.00 off When Harry Met Sally on Blu-ray™
$3.00 off Moulin Rouge on Blu-ray™
*Disclaimer – I'm not promoting that these movies are good (though I do like Date Night) or that you should buy them – but just making the coupons available for those that do like them.  Definitely check out more about them before purchasing if you are in doubt.  I love to use Plugged in Online for Christian movie reviews (especially when my kids are asking to go to the theater with their friends!).
Please share with your friends through the buttons below! Thanks!