Printable Coupons & Deals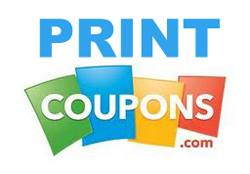 Printable Coupons & Deals
Wednesdays are Double Dollar days at Farm Fresh around here.  Wherever you are – don't miss out on these new printable coupons (we especially LOVE and use the cereal coupons!)!  Here are the latest ones for you to print as needed.
Know of any other Printable Coupons & Deals to share?
Please share with your friends through the buttons below! Thanks!