Merry Christmas!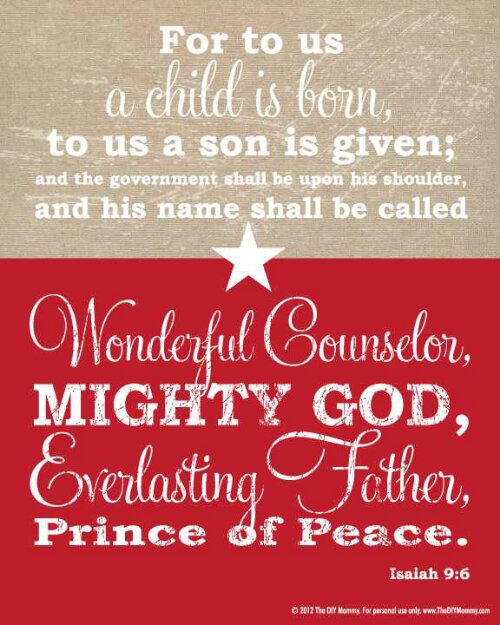 Wanting to wish you all a very Merry Christmas today!
I'm going to enjoy this blessed day with my kids, family and awesome in-laws, but am also praying for those that are not able to do so (military commitments, the families in CT that lost loved ones and others).My heart goes out to all of you!
Thank you God for the greatest gift ever given . . . Your precious son Jesus!
Happy Birthday Jesus!
Please share with your friends through the buttons below! Thanks!