Fun Friday: The truth can truly make you laugh (sometimes)!
Just wanted to spread some laughs (or maybe a few tears) over things we all know all too well!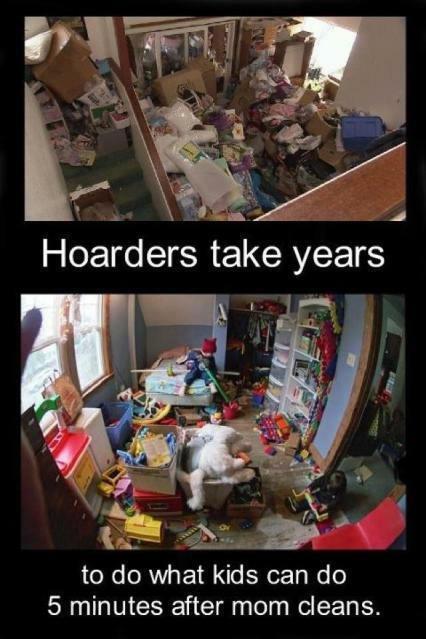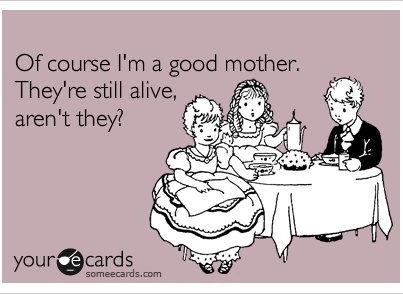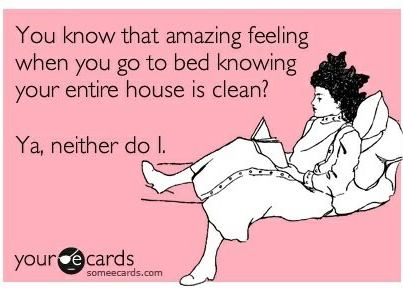 Moms – you truly are amazing!!
What you do every day, how you do it, why you do it, etc – cannot be replicated by anyone but yourself.
You are unique!
You are amazing!
And this world is truly a better place because you are in it and because you are a good mom!
Keep up the good work!
Oh – and don't worry if your kid's room looks like the picture above . . . mine was always a disaster as a kid!  I turned out ok.  🙂  (I say that I had an organizational method . . . it was a visual one.  I had to see things to know where they were.  Thus – if things were put away in or in closets – I forgot I had them!  🙂  True!  I'm much better now!)
Share below your comments or thoughts to these pictures!  And share this with your friends!
Please share with your friends through the buttons below! Thanks!