Fun Friday – Just for Laughs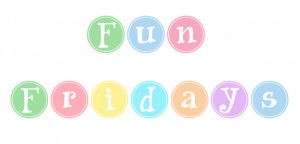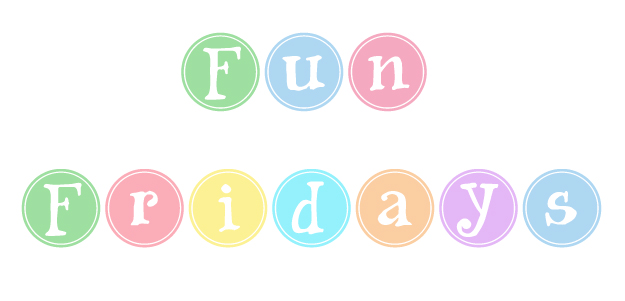 Happy Fun Friday!
I've always loved Erma Bombeck!
I miss her zany, in-your-face (and you know it's "so true") quotes on life, parenting, kids and more.  They always made me laugh and were good medicine for a dreary day.
So – You may find me posting some of her quotes for awhile . . . just for fun . . . and to bring a smile to your face!
"One thing they never tell you about child raising is that for the rest of your life, at the drop of a hat, you are expected to know your child's name and how old he or she is." – Erma Bombeck
For Fun Friday today . . . I just HAD to share with you a post I wrote in 2008.  Kids say and do the funniest things . . . and sometimes there just is no way to prepare yourself for what you will find . . . or for what to do when you find it! 🙂
Click on "Miscellaneous" Parenting Tips and enjoy some crazy "Misc" stories and antics by the West kids!
What crazy things have your kids surprised you with?  And how did you handle it?
Please share with your friends through the buttons below! Thanks!