Fun Friday: $1000 Giveaway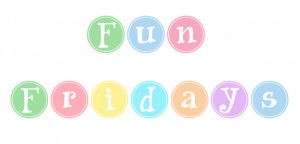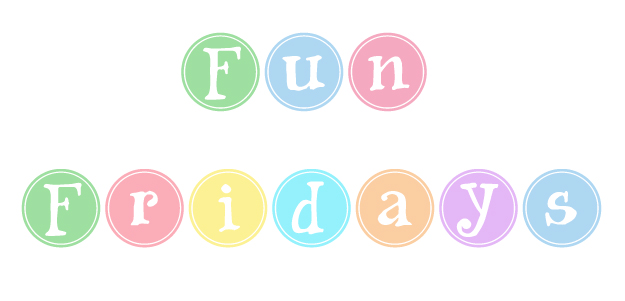 Ok – this could go on "Money Mondays" as well . . . but I just didn't want to wait till Monday to tell you about it (as it ends on the 29th)!
Moms with Voices Media is hosting – The GRAND Event Cash Giveaway – with a prize of $1000 (yes – that's one THOUSAND dollars!) going to one lucky winner!  Is it you?  Well – it won't be, unless you enter! 🙂
As much as I'd love to keep this info all to myself to increase my chances of winning (hee, hee). . . you know I could never do that!  I love to share about good deals and giveaways – and I LOVE hearing that someone I know won!!  So . . . if you win . . . you've got to tell me!! 🙂  (of course – I'll see your name on the Rafflecopter and be yelling "Woo-hoo!!!" from here . . . so if you listen – you might hear me!)
This giveaway started on 2/15/201 and ends at 11:59 pm on  2/29/2012.
You do NOT have to do all the options to enter – but, of course, with so many different ways to enter – the more you do, the more chances you have of winning $1000 cash!  I know I could definitely use it!!
Good luck!  May Abundant Blessings flow your way!!
ps – let me know if you entered!!  I'll be rooting for ya!
Please share with your friends through the buttons below! Thanks!