Category:
Meals/Menu

Guest Post: Jennifer Fields As a stay-at-home mother of three children with a husband supporting the family on a teacher's salary, I am always on the hunt to discover new and creative ways to save money. I recently joined Pinterest since one of my close friends told me the networking site featured an endless supply […] Continue reading . . .
Easier Meal Planning . . . Fast recipes kids love . . . Saving money . . . Organized grocery list . . . and a Happy, stress-free mom! Who doesn't love all that?! I, for one, would LOVE something that not only makes it all easier, but cheaper as well.  We have a […] Continue reading . . .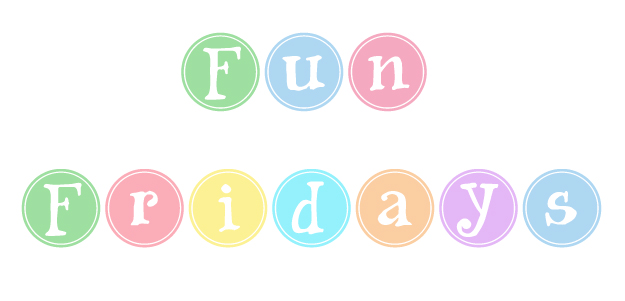 26 Really Clever Ideas  My sister sent these to me this week – and I LOVE them! I thought some of them were really "Fun" so they deserve to be here on Fun Fridays! Some of them I already do, and others – you KNOW I'm gonna try! Hull Strawberries using a straw Rubbing a […] Continue reading . . .