1000 Swagbucks Plus FREE 1 month trial of Netflix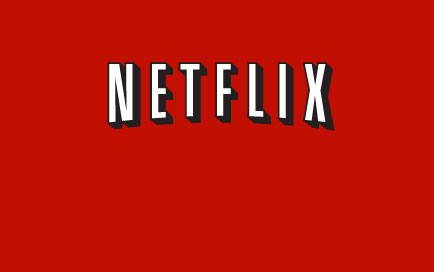 1000 Swagbucks plus FREE 1 month trial of Netflix!
If you have not joined Netflix yet, you might want to give it a try now! (I just did!)
I am sure you know about Netflix – you can get movies through the mail and watch an unlimited number of movies instantly on your PC or TV for a low monthly fee (as low as $7.99 month!)
To try Netflix, make sure to go to the Swagbucks homepage and go through special offers and you can earn 1000 swagbucks!  That is enough to get two $5 Amazon gift cards (one of the best deals they have . . .but they do have Starbucks if you prefer that!).
Also – don't forget . . . Today, like every Friday, is Mega Swagbucks day!

It is a search engine – like Yahoo and Google.  But unlike those 2 – you can actually earn "Swagbucks" when you search for things you would normally look for.  It varies as to how many points you earn/win – but they can add up quickly.
Once you've earned enough points, you can use them to buy a variety of things in the Swagstore, or use to enter Swagstakes and win some cool prizes!
I have used mine to get $5 Amazon or Starbucks gift cards (LOVE that!).  Gotta love FREE stuff!

  And it's easy to earn!
There are actually many ways to earn Swagbucks (redeeming coupons, deals, taking surveys, playing games and more).  You can also earn Swagbucks by referring people through YOUR REFERRAL link.  Once signed up – look for yours under the "Promote Banners" link in the "Promote" tab.  As with anything . . . you will earn more when you refer more!
30 Swagbucks – just for signing up!
So if you haven't signed up yet – Now is the BEST time!  And then don't forget to sign up for Netflix (if you are not a customer already) and get those 1000 points!  They add them to your account fairly quickly.
And don't forget – EVERY Friday is Mega-Swagbucks day!  (yay!)
Do you use Netflix?  Do you like it?
Please share with your friends through the buttons below! Thanks!